Graffiti-Shield — Graffiti Control & Abatement Film
We also utilize Graffiti Shield products: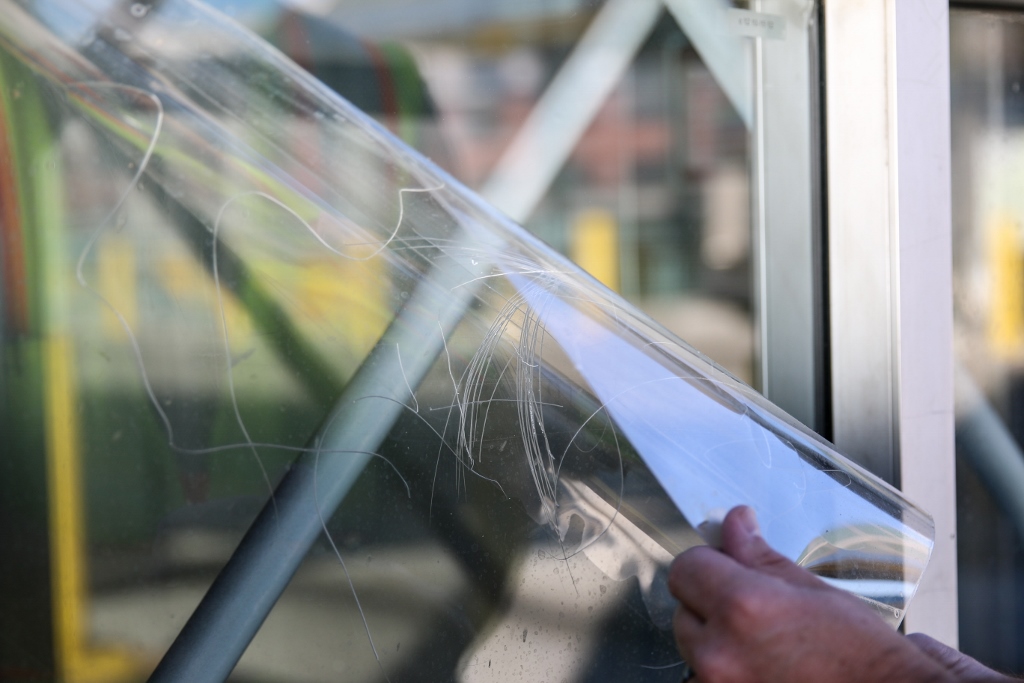 Glass Shield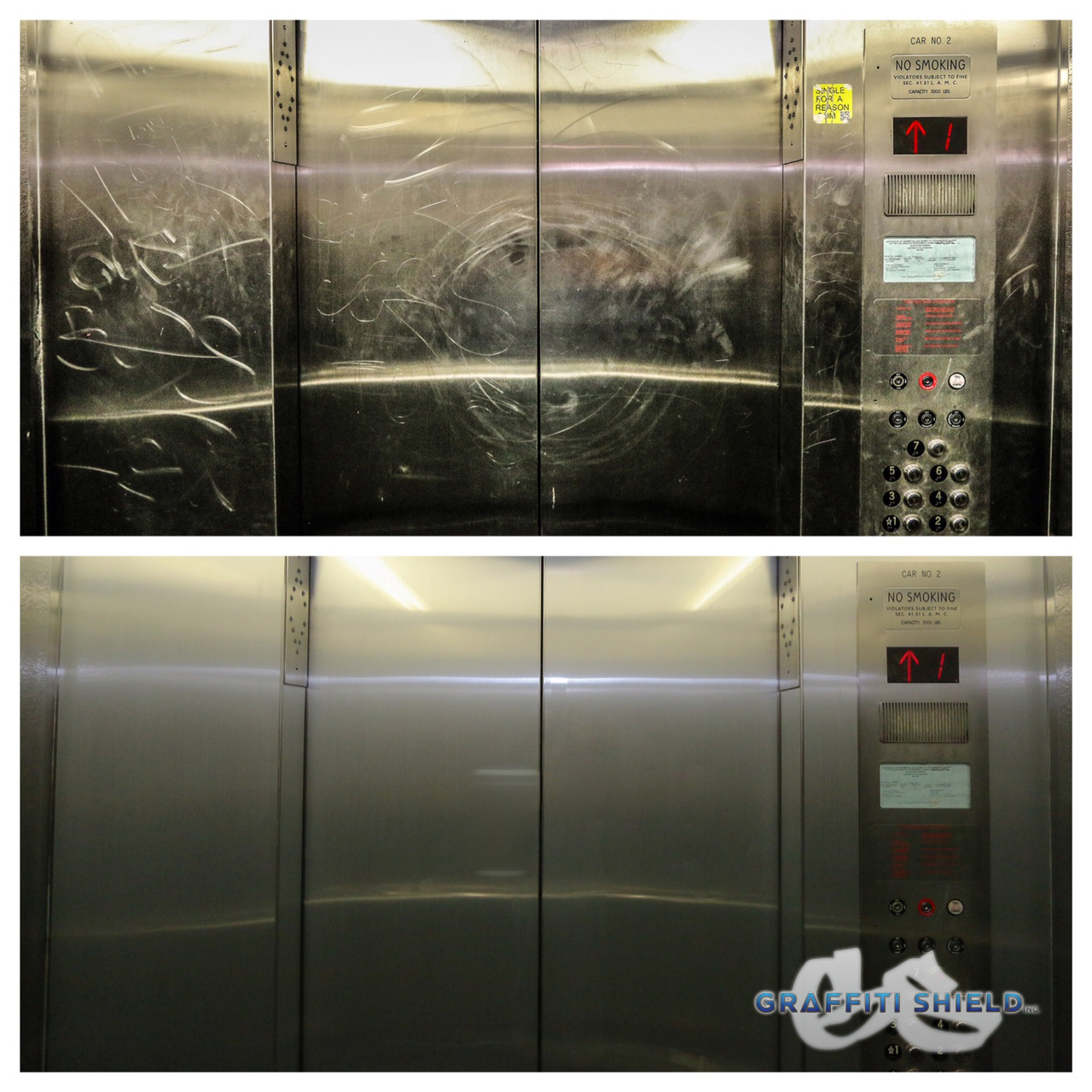 Metal Shield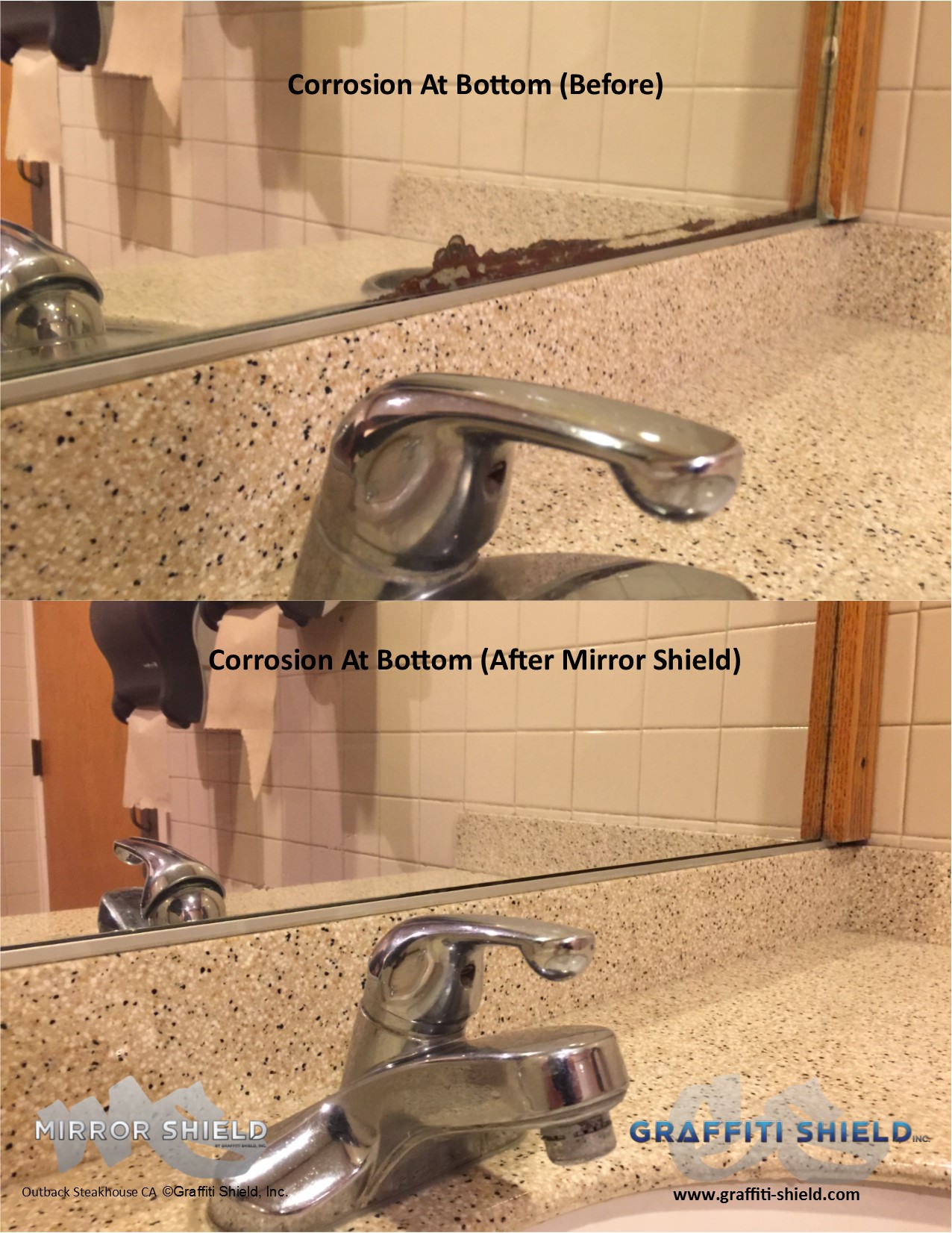 Mirror Shield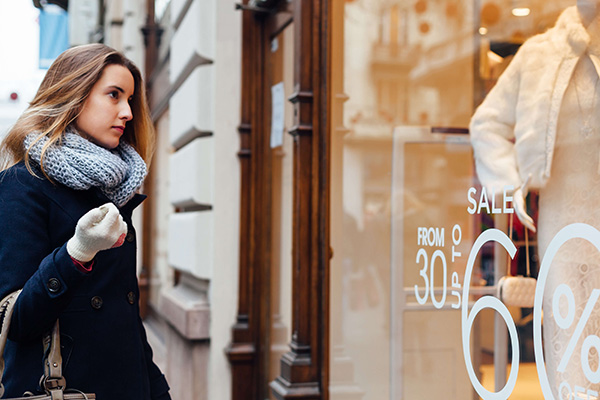 ULR Low Reflectivity
ULR films contains no metals providing very low visible reflectance inside and out.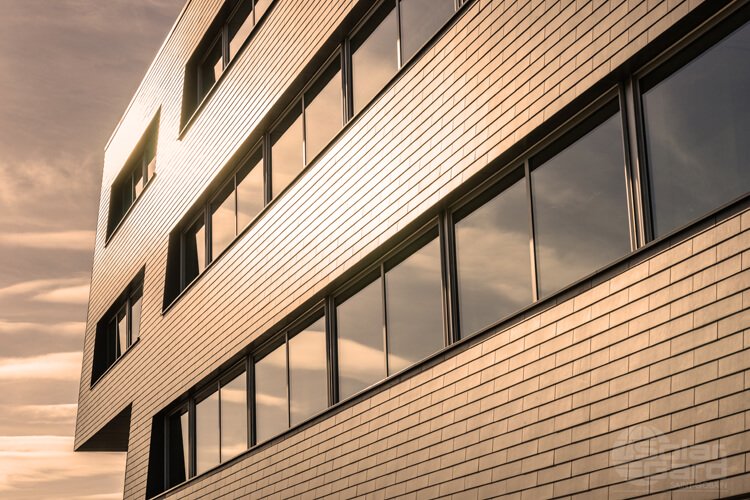 Silver AG Low-E
Silver AG series products have all of the benefits of the Silver series with the addition of a Low-E property – which helps to keep the heat in the winter.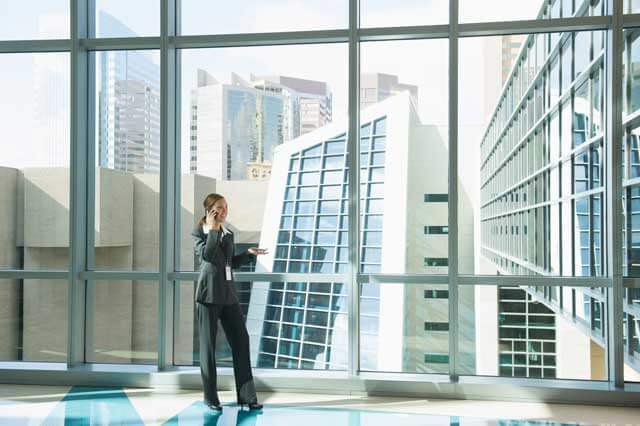 Sentinel Plus
Sentinel Plus is Solar Gard's range of exterior window films – which provide maximum heat rejection by being the first line of defense against solar heat and glare. The Sentinel Plus range includes Stainless Steel, Silver, Clear, and SX.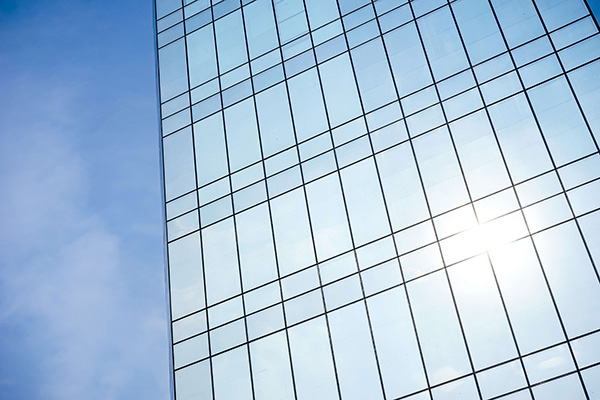 Stainless Steel
Stainless Steel products have a neutral grey tone that complements any color scheme. They are a perfect solution for improving heat rejection without giving a 'mirror' look.
TrueVue
TrueVue products are 'dual reflective' – reflective on the outside to maximize heat rejection and neutral on the inside to maintain views.