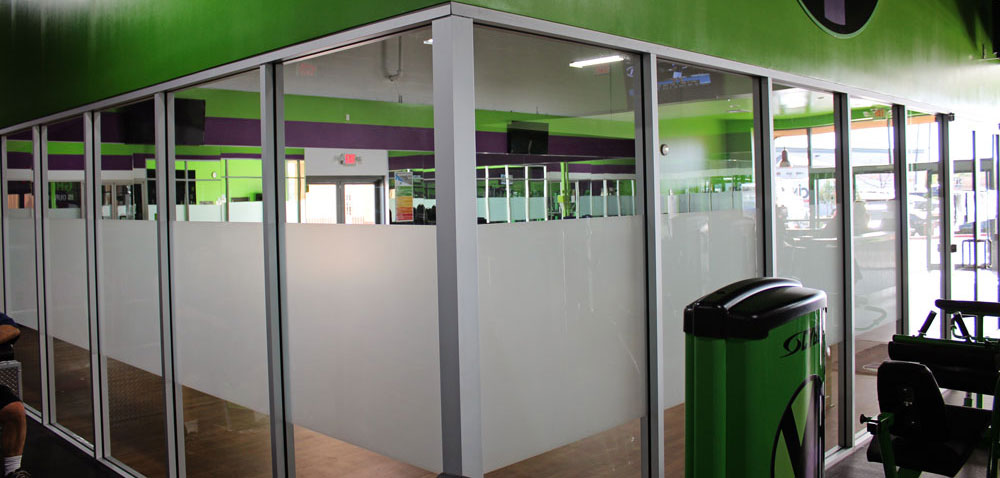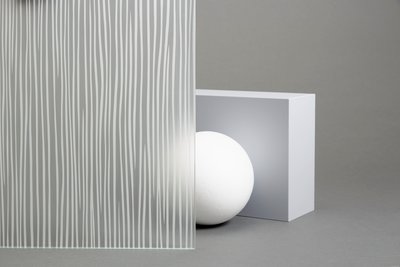 3M™ FASARA™ Glass Finishes – Safari, 50 in x 98.4 ft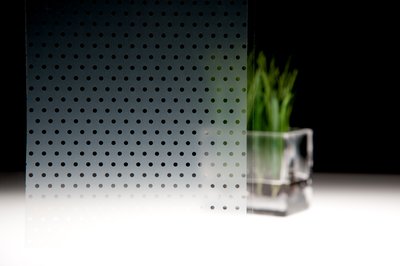 3M™ FASARA™ Glass Finishes – Aura 9, 50 in x 98.4 ft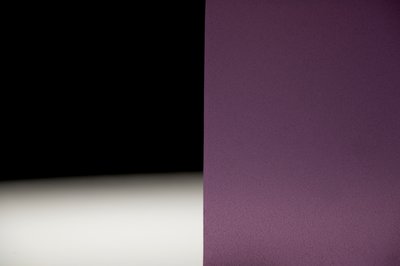 3M™ CRYSTAL Glass Finishes Frosted Violet Sky, 48 in x 50 yd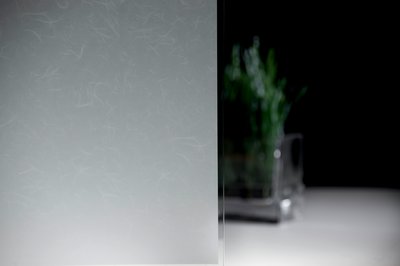 3M™ FASARA™ Glass Finishes Safu, 50 in x 98.4 ft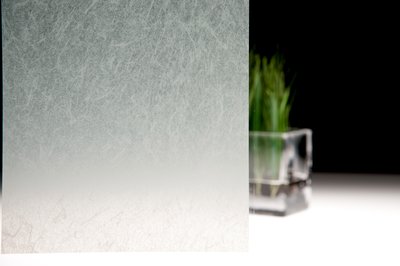 3M™ FASARA™ Glass Finishes – YAMATO, 50 in x 98.4 ft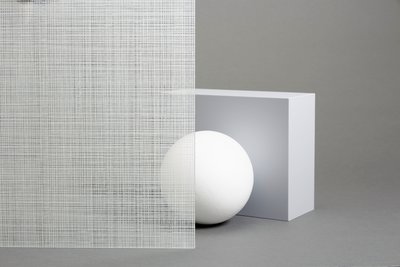 3M™ FASARA™ Glass Finishes – Sensai Linen, 50 in x 98.4 ft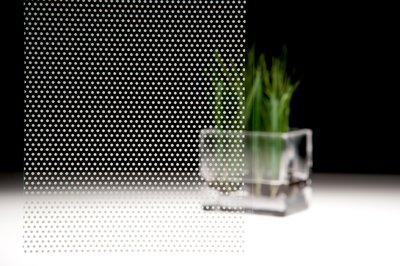 3M™ FASARA™ Glass Finishes – Sensai Linen, 50 in x 98.4 ft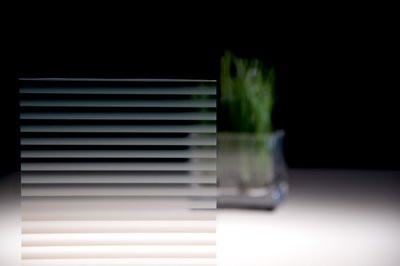 3M™ FASARA™ Glass Finishes – Sensai Linen, 50 in x 98.4 ft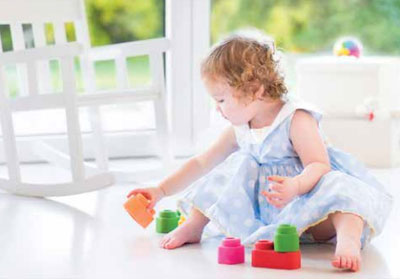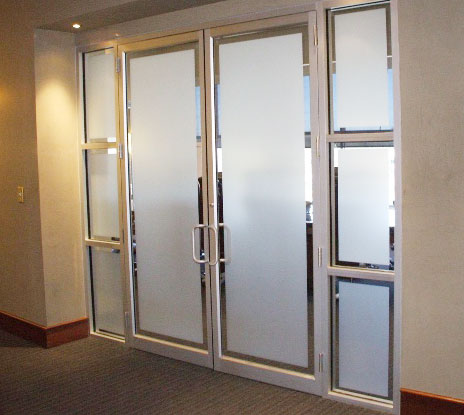 Offices
Create partitions without erecting barriers.
Add privacy to staff-only areas and offices.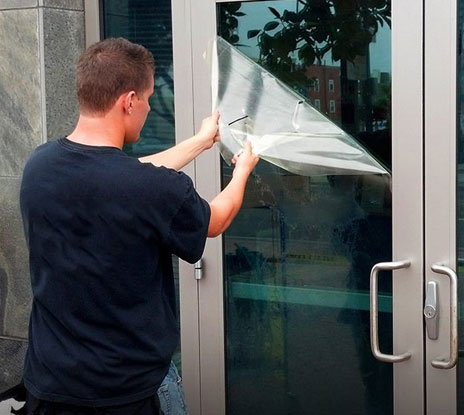 Hotels
Improve the appearance of glass economically.
Add privacy to interior spaces without losing light.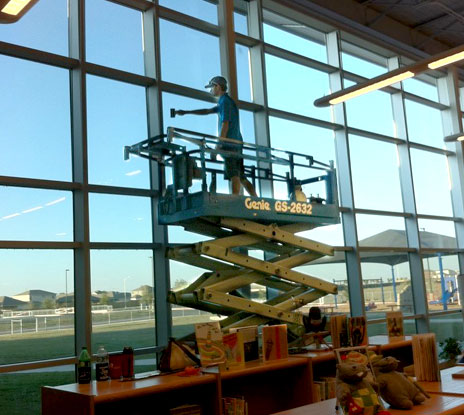 Schools
Turn windows into one-way mirrors for security.
Increase privacy without reducing light.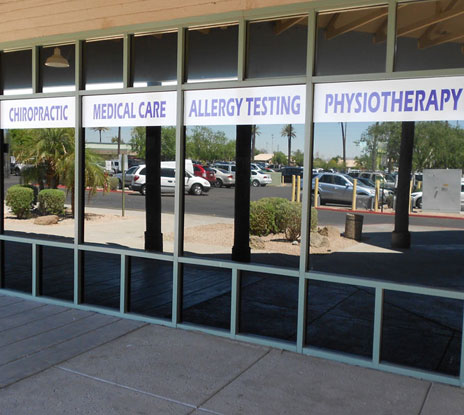 Healthcare
Create private areas for patients.
Obscure areas that are not intended for the public.