At Tint My Glass, we make use of Solar Gard Window Films to protect you from UV rays, save energy, protect the interiors, and add an invisible layer of security for your home and business windows and glass doors.
No doubt, Solar Gard Window Films are the best in Window Films technology. These films guarantee top-notched protection that is yet to be matched by other window films. With Solar Gard Window Films, you will definitely enjoy a significant reduction in the total solar heat energy coming through the windows in six different shades; they last long and offer leading film clarity for unaltered visibility.
We make use of Solar Gard because of the following key benefits: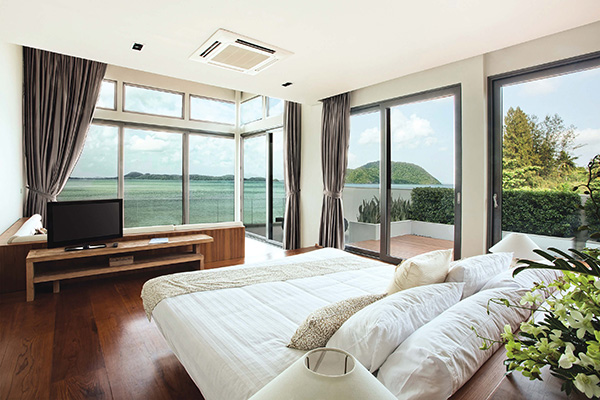 Panorama Hilite
Hilite is Solar Gard's flagship product line – blocking 55% of the total solar energy while barely visible to the naked eye.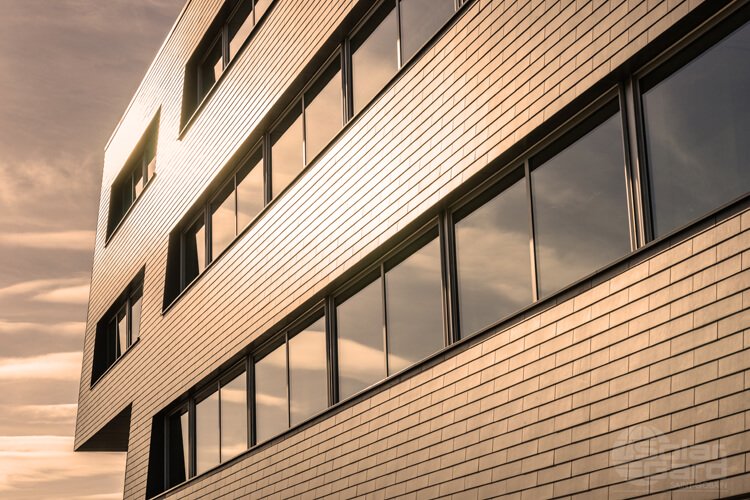 Silver AG Low-E
Silver AG series products have all of the benefits of the Silver series with the addition of a Low-E property – which helps to keep the heat in the winter.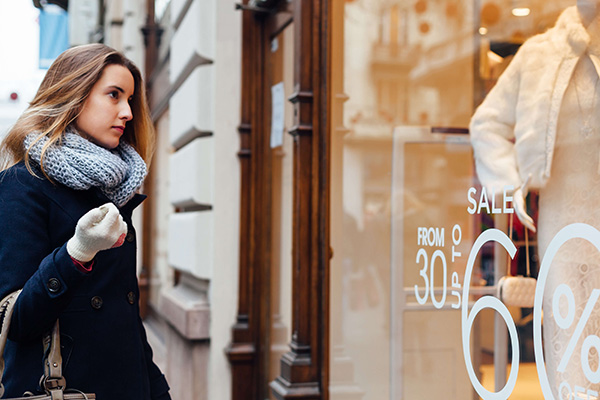 ULR Low Reflectivity
ULR films contains no metals providing very low visible reflectance inside and out.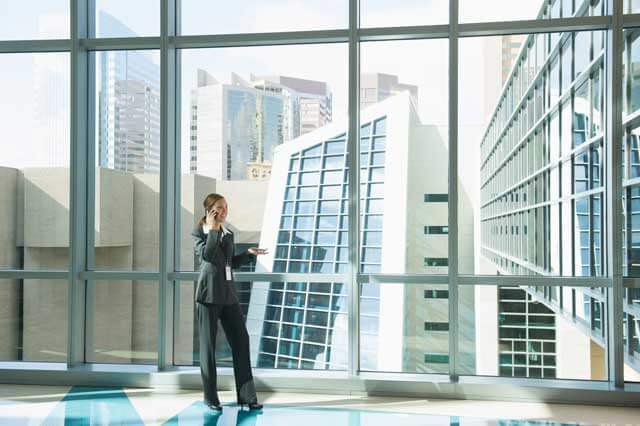 Sentinel Plus
Sentinel Plus is Solar Gard's range of exterior window films – which provide maximum heat rejection by being the first line of defense against solar heat and glare. The Sentinel Plus range includes Stainless Steel, Silver, Clear, and SX.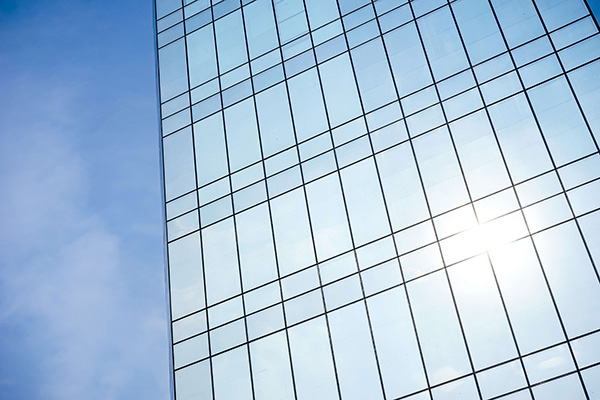 Stainless Steel
Stainless Steel products have a neutral grey tone that complements any color scheme. They are a perfect solution for improving heat rejection without giving a 'mirror' look.
TrueVue
TrueVue products are 'dual reflective' – reflective on the outside to maximize heat rejection and neutral on the inside to maintain views.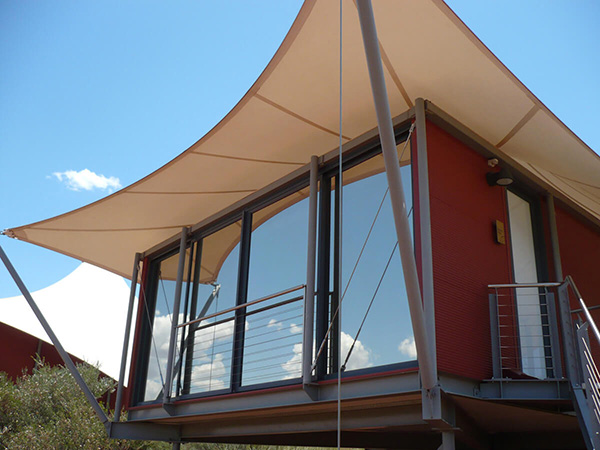 Panorama Sterling
Spectrally selective" technology rejects heat while allowing in natural lighting. Available in 6 options from clear to dark.